Insurance covers are taken to protect the future of family members. As no one has control over his death, but he has full right to plan the future of his family. Different insurance plans are available to protect your family from every aspect like education, health, death, and illness.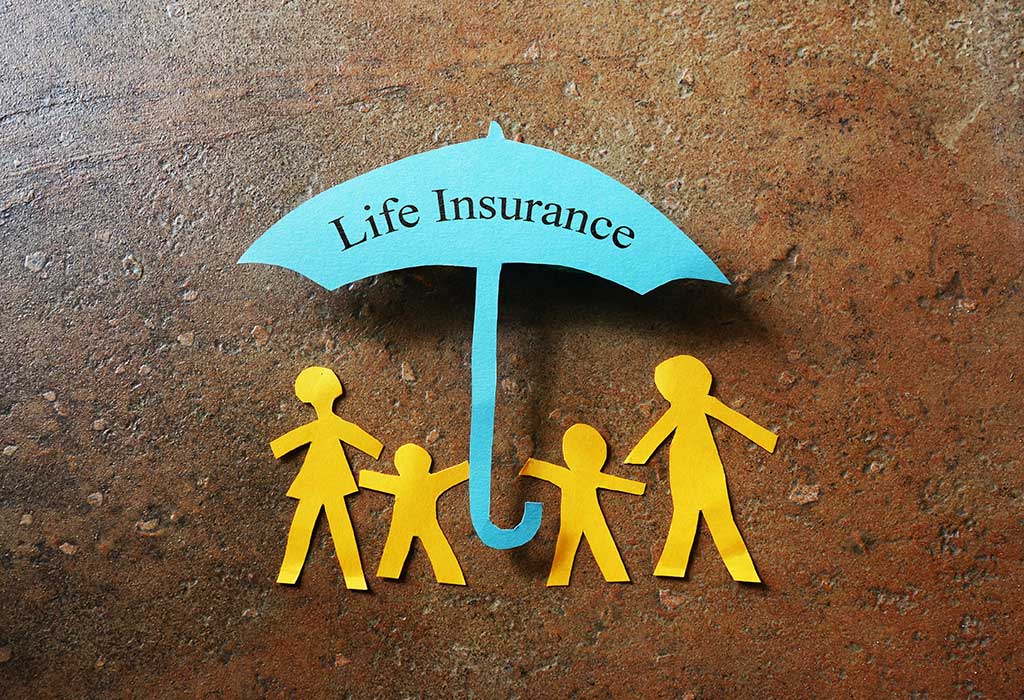 Here are the important insurance plans that a person should always possess:
Term Insurance Plan:
A plan where the sum assured for an annual premium is Rs 1 Crore. If you go to a financial planner to prepare an investment strategy, he will ask you to invest in Term Insurance Plan first. It is the most effective and simplest investment option. The sum assured is handed over to the nominee on the death of the insurer. Thus, it ensures financial security for your family even after you die.
Accidental Cover:
An insurance plan which is restricted only to accidental deaths is known as Personal Accidental cover. An accident can put you in the long term disability leading to long term income loss. Hence it is most important to have this kind of cover besides health insurance.
Health Insurance covers:
As you know a sound mind lives in a sound body. If your health is not sound, how your family members will manage. An unexpected accident can occur anytime. If you are not financially sound and have possessed Health Insurance Plan, all the health and medical costs will be covered under this plan.
This cover can be further enhanced by adding a fixed benefit plan. This plan returns the predefined amount when the claim is made.
Home Insurance:
Home is a heaven where you spend a beautiful time with your family. However, a natural or manmade calamity can destroy your house. Home insurance is the way to protect owned houses form all of the natural and manmade calamities.
It provides you all the financial assistance to the owner of the house to restructure the house.
Critical Illness Cover:
A cover that will take care of long term medical and hospital care needs for some major diseases like cancer is known as Critical Illness Cover. A person can also try to buy this plan as a Rider with your Term Plan.
Read Other Related Articles